How To Conduct
A Loan Closing


Study Anytime
This training course is delivered via an on-demand training platform. You can play, pause, exit and restart your training as many times as needed. The course will be available for 6 months after the date of purchase. If you are just starting your career as a settlement officer, this training course is a must have.

Course Content
The training provides:
An ov

erview of the settlement process

Best practices and strategies to help you conduct settlements professionally and confidently

Practical tips for conducting and managing settlements

Sample script for when speaking with clients

Your responsibilities as a settlement agent
Sample Closing Package
The sample closing package can serve as a point of reference even after you complete the on demand training. The sample package contains the most common documents found in a settlement package.

Closing Documents
The sample package includes the following documents:
Promissory note
Deed of trust
Closing disclosure form
Escrow disclosure statement
Servicing disclosure
Right to cancel
Name affidavit
Limited power of attorney for corrections
And more
On-Demand Training
How To Conduct A Closing and
Sample Loan Closing Package for Just $69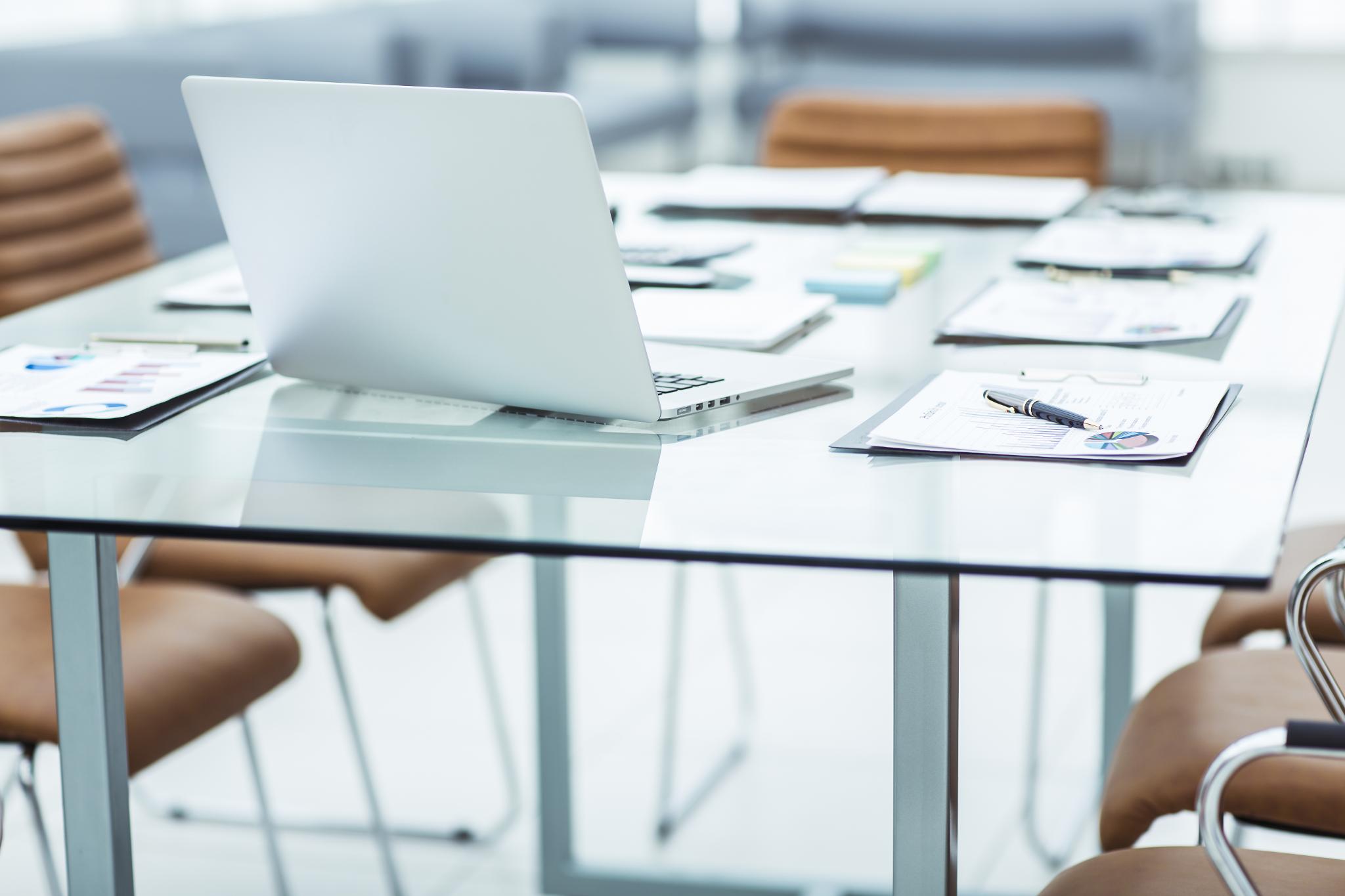 Bundle and Save!
Purchase Title Pre-licensing Course and "How To Conduct A Loan Closing" for $199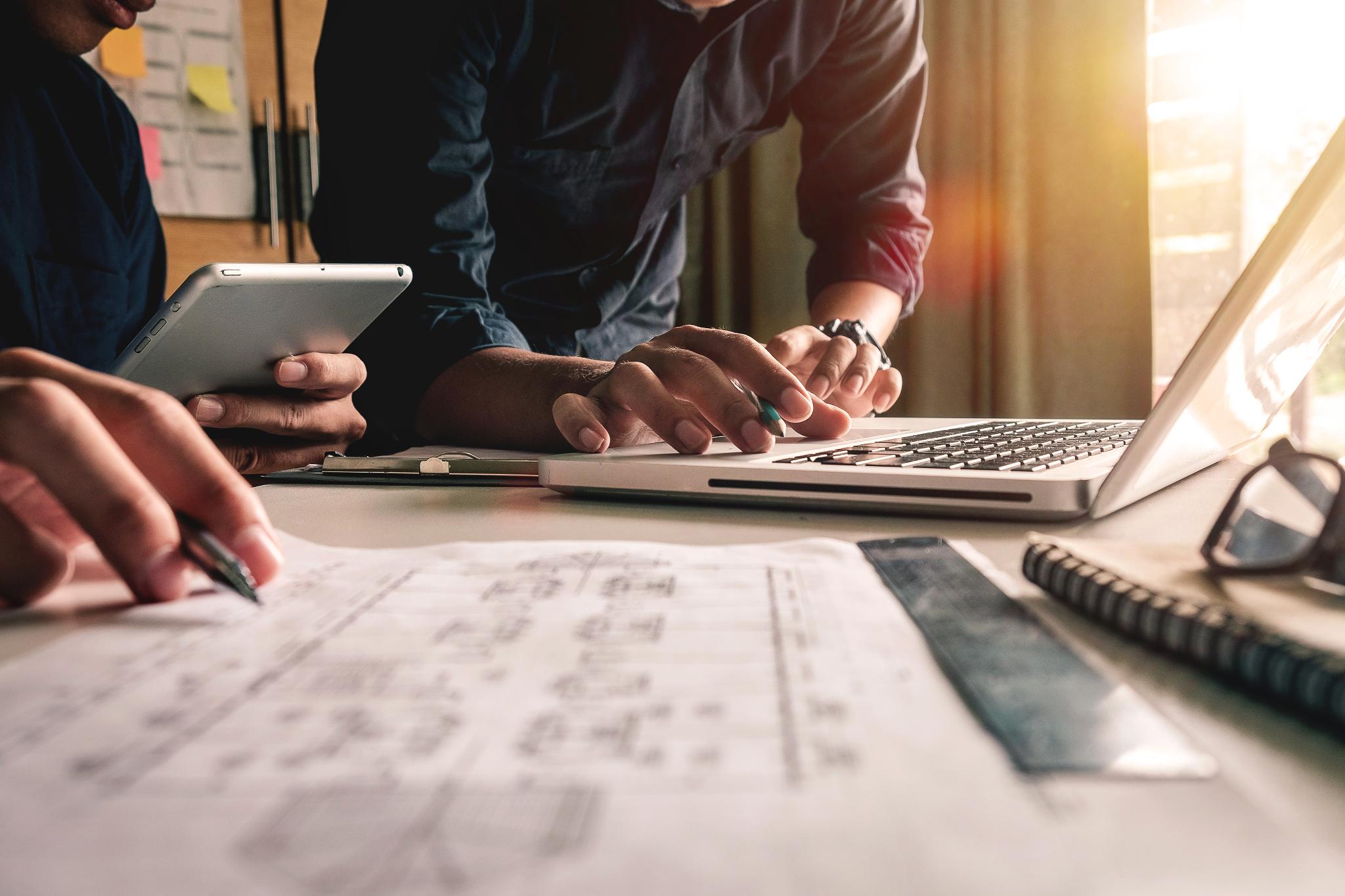 Course Delivery - PLEASE READ CAREFULLY
Once an item is purchased, a payment notification will be delivered to The Training Exchange. The materials will then be delivered via email within one to two hours if purchased before 9:00 p.m. Please call and leave a message at 888-791-6095, if you don't receive the course within the noted time.